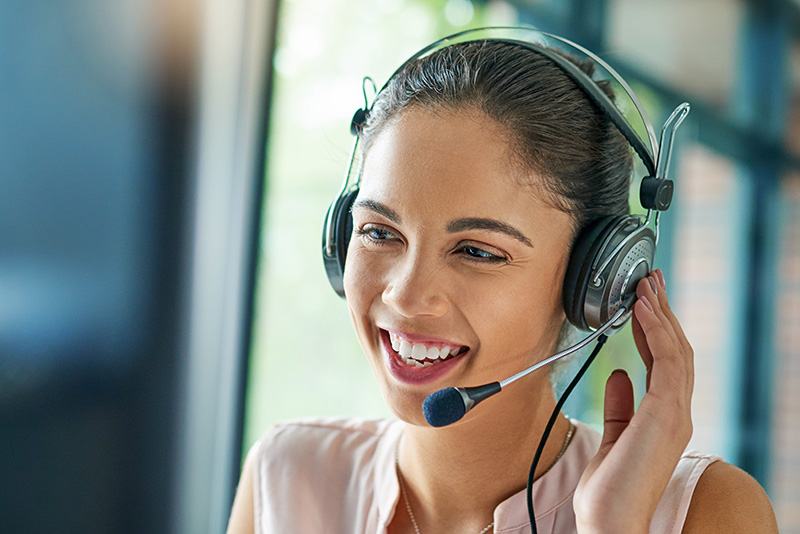 We believe in simplifying the claim process to provide stress free experiences to customers, cost savings to our clients, and easier, more effective deployment of scaled solutions for each of the insurers we serve.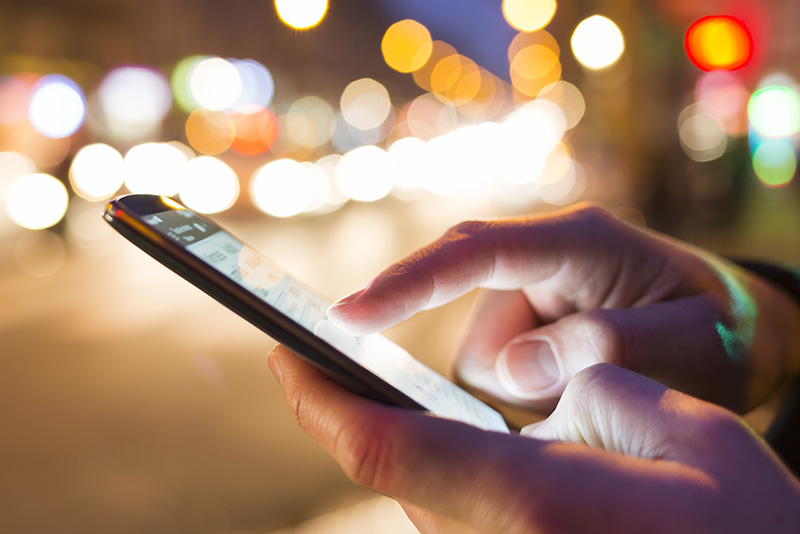 We've created a suite of unique systems designed specifically for refund claims. These allow us to provide an intuitive, highly systemised claim service that provides each claimant with full view of the status of their claim in real-time.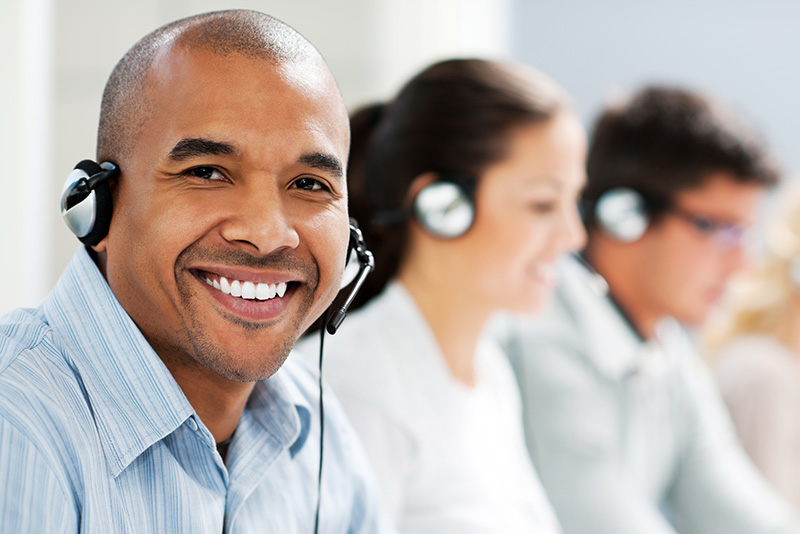 Our unique claim system combines customer-friendly claim setup with ground-breaking, managed document upload, together with in-depth MI and detailed analytics reporting. Providing efficiency and peace of mind.
Auto Refunds is a Rightpath Insurance Solutions brand.